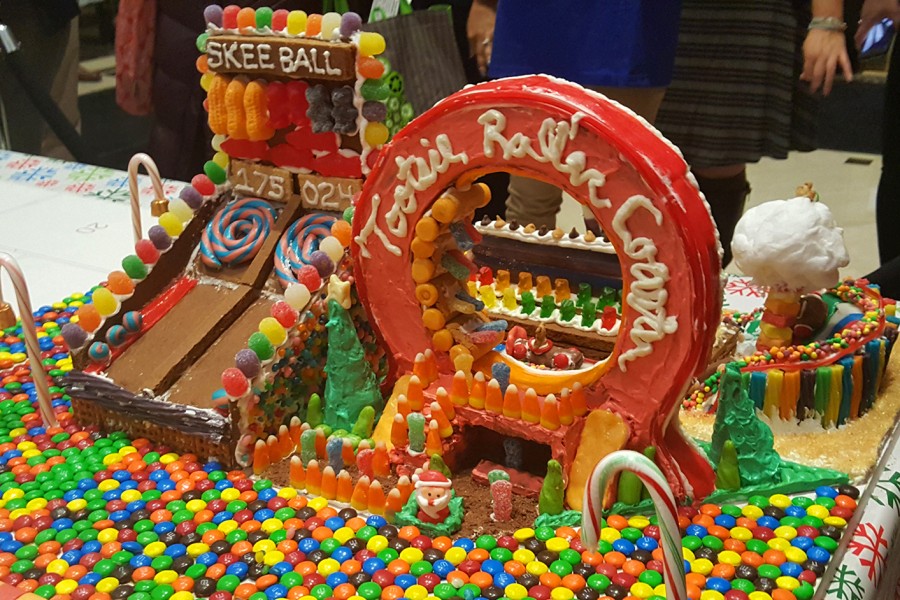 12.06.2017
STUDIO39 was proud to be a sponsor of last night's GINGERTOWN. The event is presented by David M. Schwartz Architects. Companies from the building design and construction industry come together in the spirit of the holidays to raise money for worthy causes and put their gingerbread skills to the test. The theme this year was Gingerland…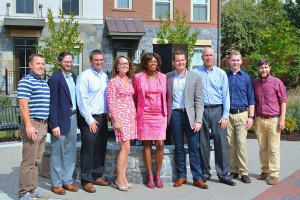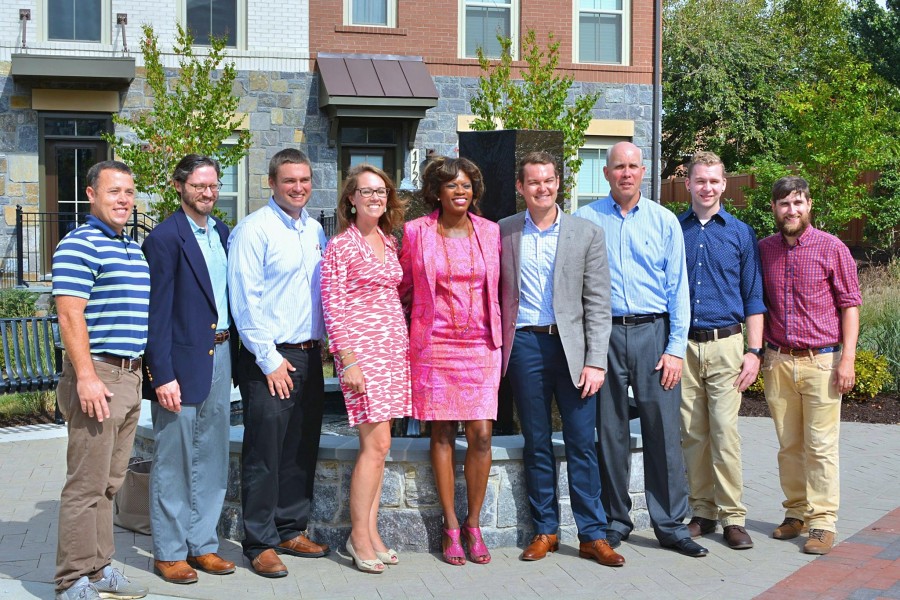 09.26.2017
STUDIO39 joined Craftmark Homes and Arlington County officials at the Carver Place Historical Markers Dedication today at George Washington Carver Park. The .14 acre park provides a relaxing setting for local residents and features a decorative fountain, benches, landscaping and a small grassy area.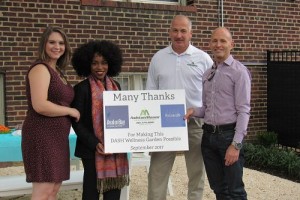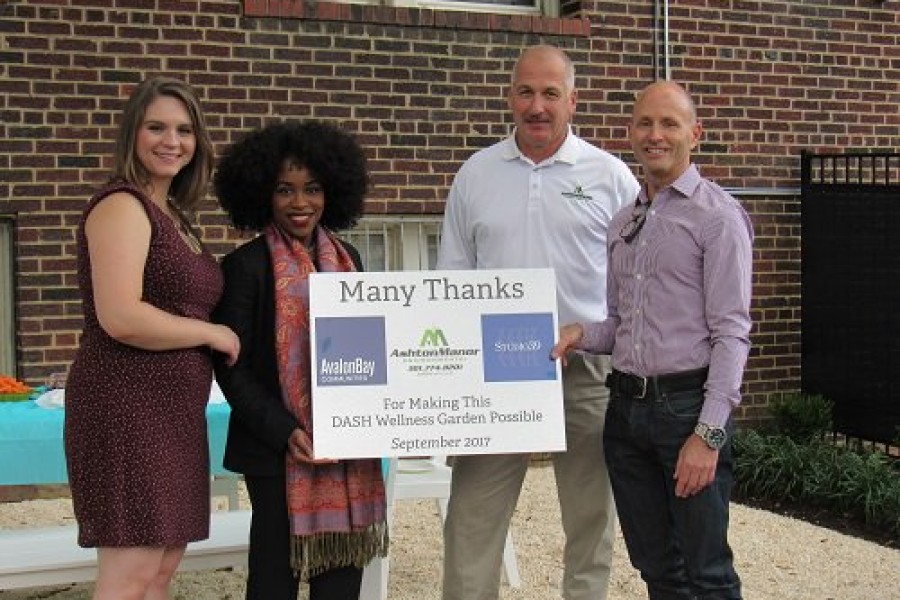 09.22.2017
STUDIO39 provided pro-bono services to design a wellness garden for District Alliance for Safe Housing (DASH) in Washington, DC (www.DASHDC.org) at their Cornerstone residence in partnership with AvalonBay Communities and Ashton Manor Environmental. Today STUDIO39 joined DASH and other contributors for the unveiling of the Wellness Garden. DASH provides safe housing for domestic violence survivors in…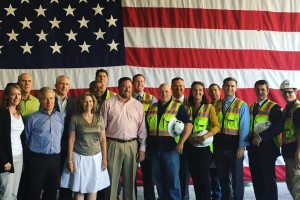 06.28.2017
STUDIO39 joined Quadrangle Development and HITT Contracting in celebrating the topping out of The Lydian 400K Apartments at the corner of 4th & K Streets, NW in Washington, DC on June 28th. The Lydian, inspired in name by the Lydian musical scale in jazz composition, will feature 234 studio, one and two bedroom apartments, a…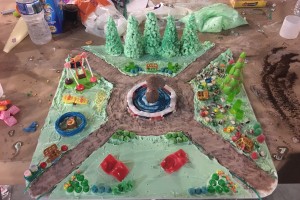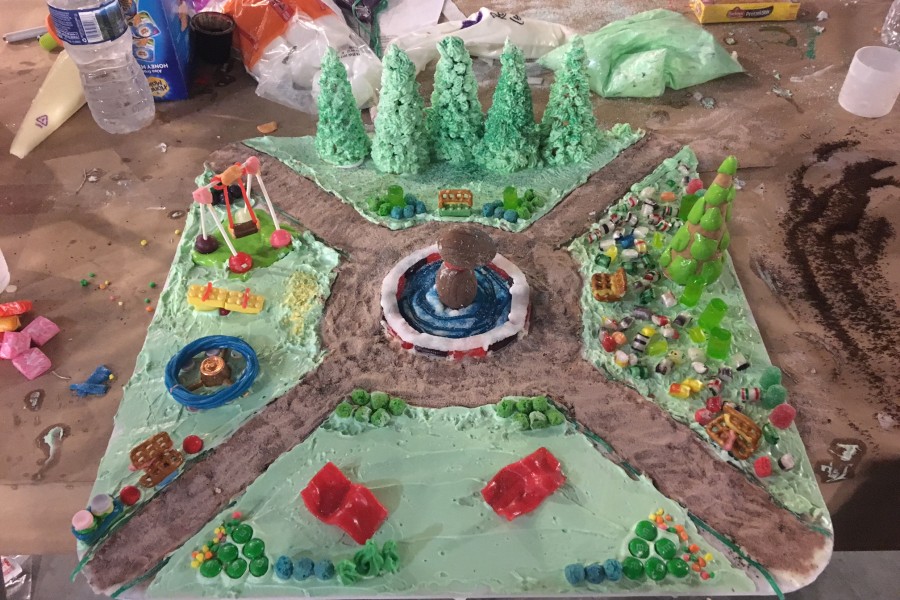 12.21.2016
Earlier this month, a team from STUDIO39 helped to design and construct two green spaces for this year's Gingertown DC. The theme for this year was Gingertown London. We designed a large park, Cadbury Square and a smaller roundabout. The main feature in Cadbury Square is a fountain with a sculptural base made of –…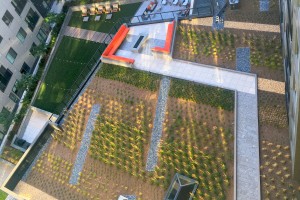 08.11.2016
Last night we got to enjoy the beautiful new space at Anthology, located at 625 H Street in Washington, DC during a photoshoot to showcase the design. This project is an apartment building that includes a wealth of amenities including: a fitness center, an outdoor movie wall, a green roof with fireplace, a rooftop terrace…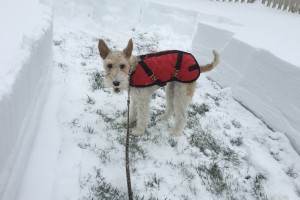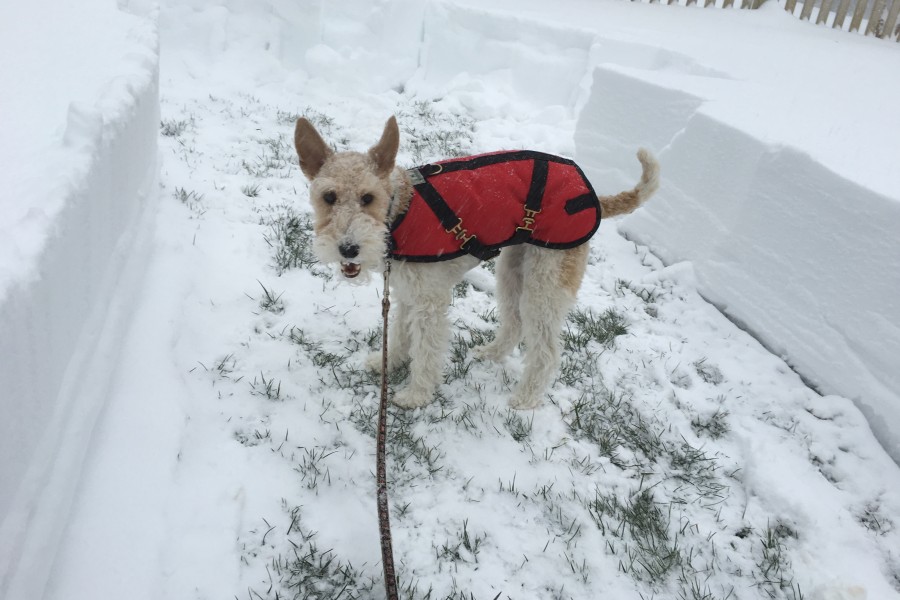 01.29.2016
Last weekend was an unusual one in Northern Virginia with almost 3 feet of snow falling in some places! Getting around was almost impossible if not done by foot and, even then, it was questionable. Here are some photos that our employees and friends took during the storm!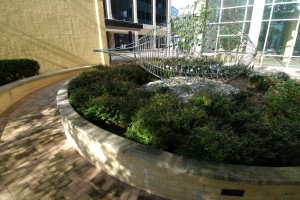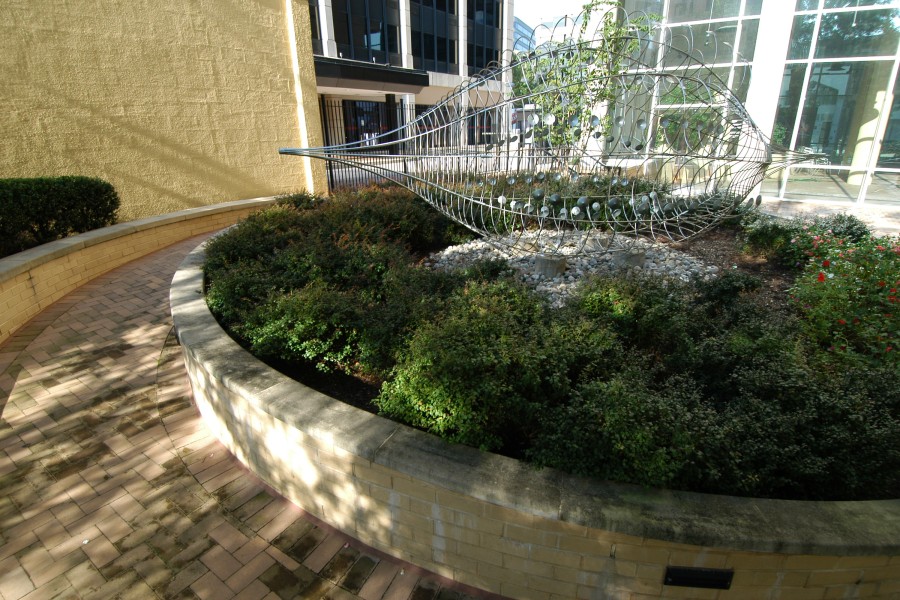 01.06.2016
The Bennett Park Art Atrium is hosting an art exhibit on Saturday, January 16, 2016, from 6:30 pm – 9:00 pm. The exhibit is titled "In the Reflection of" and will feature works of six contemporary artists including: Heloisa Escudero, Dawn Whitmore, Mei Mei Chang, Austin Shull, Nichole Salimbene, and Maggie Schneider. Click the link below for…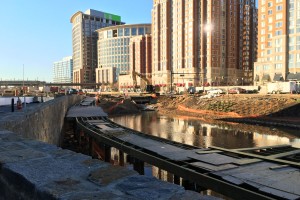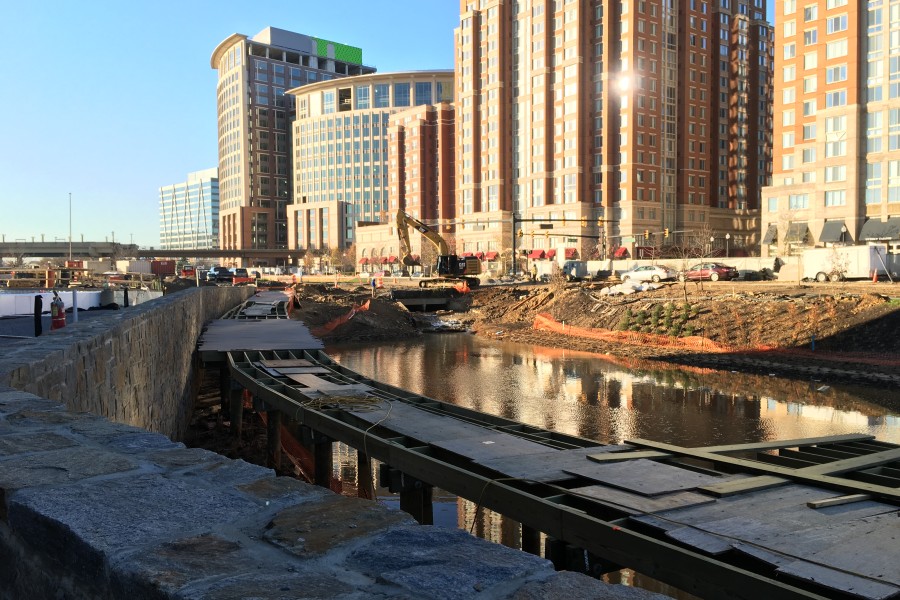 12.10.2015
Construction on Parc Meridian is in progress and the design is taking shape! Last week we visited the site to assess the aquatic plant install and arrived as the dam was being removed to fill the on-site pond. This pond will function as a publicly accessible open space and naturalized habitat for urban wildlife while achieving…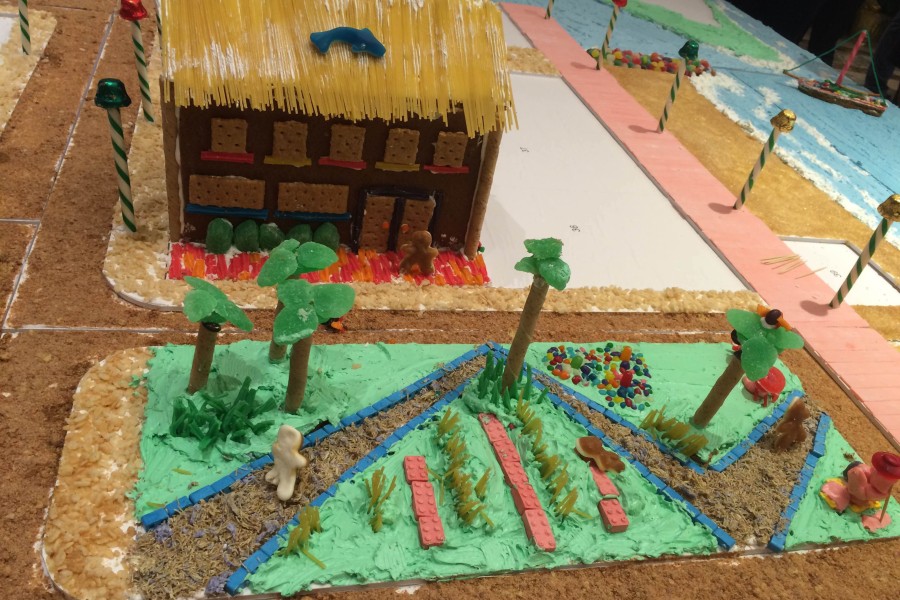 12.07.2015
Last week a team from STUDIO39 took part in the 10th anniversary of the annual Gingertown DC event! To celebrate this exciting anniversary, this year's theme was Ginger Beach! Our team was responsible for building the park area of Ginger Beach and a home adjacent to the park. In 2006 David M. Schwarz Architects founded…