Anthology chosen for CREW DC Placemaking Award
10.03.2017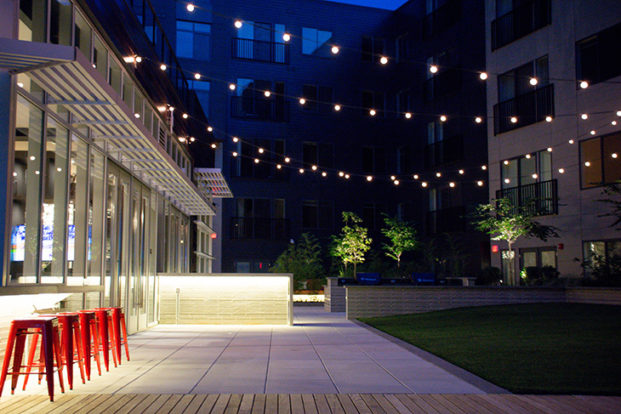 Congratulations to the Anthology team! On Thursday, September 28th Anthology was selected by Commercial Real Estate Women (CREW) DC for Placemaking. The Best Development Award recognizes a team who worked together on a development, major renovation or redevelopment project that demonstrates excellence in functionality, aesthetics and relationship to surroundings.
Team members include: Jair Lynch Real Estate Partners, Bentall Kennedy, Donohoe Construction, Hord Coplan Macht
Commercial Real Estate Women (CREW) is a membership organization founded in 1979 to promote professional opportunities and business relationships for women in the commercial real estate industry.