Plant of the Week – Hemerocallis or Daylilies
02.12.2013
Common Name: Daylilies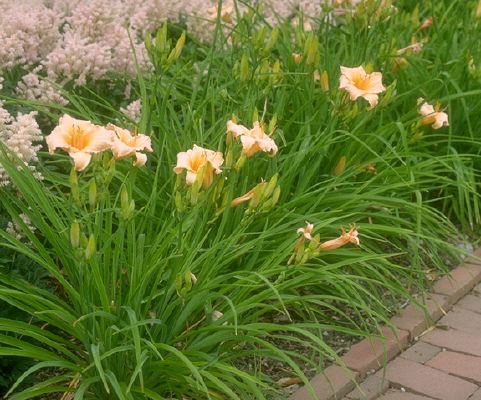 Native Range: Native to the South East U.S (Including Northern VA and Southern Maryland)
Height: Foliage 18 inch, scape to 5 feet
Spread: 3-4 feet
Color: Foliage – Light Green. Flower – Yellow, Orange, Dark Red, Pink, and combinations.
Uses: Excellent ground cover for landscaping because of its ability to withstand sun or shade, and water retention.  Some species of Daylilies are edible and used in Chinese Cuisine.
Daylilies are perennial plants.  The name Hemerocallis comes from a combination of 2 Greek words meaning day and beautiful.  This alludes to the nature of the flowers which typically bloom for less than 24 hours.  Contrary to their name, there are certain species of Daylilies which bloom at night.  They can handle the sun or shade, they resist pest problems, and are tolerant to many types of soil.  This, along with their beautiful short blooming period make them a great plant for ground cover.
The STUDIO39 team use Daylilies on a variety of projects.  Below is an example of Daylilies used on our Bryan Square Project in Washington D.C.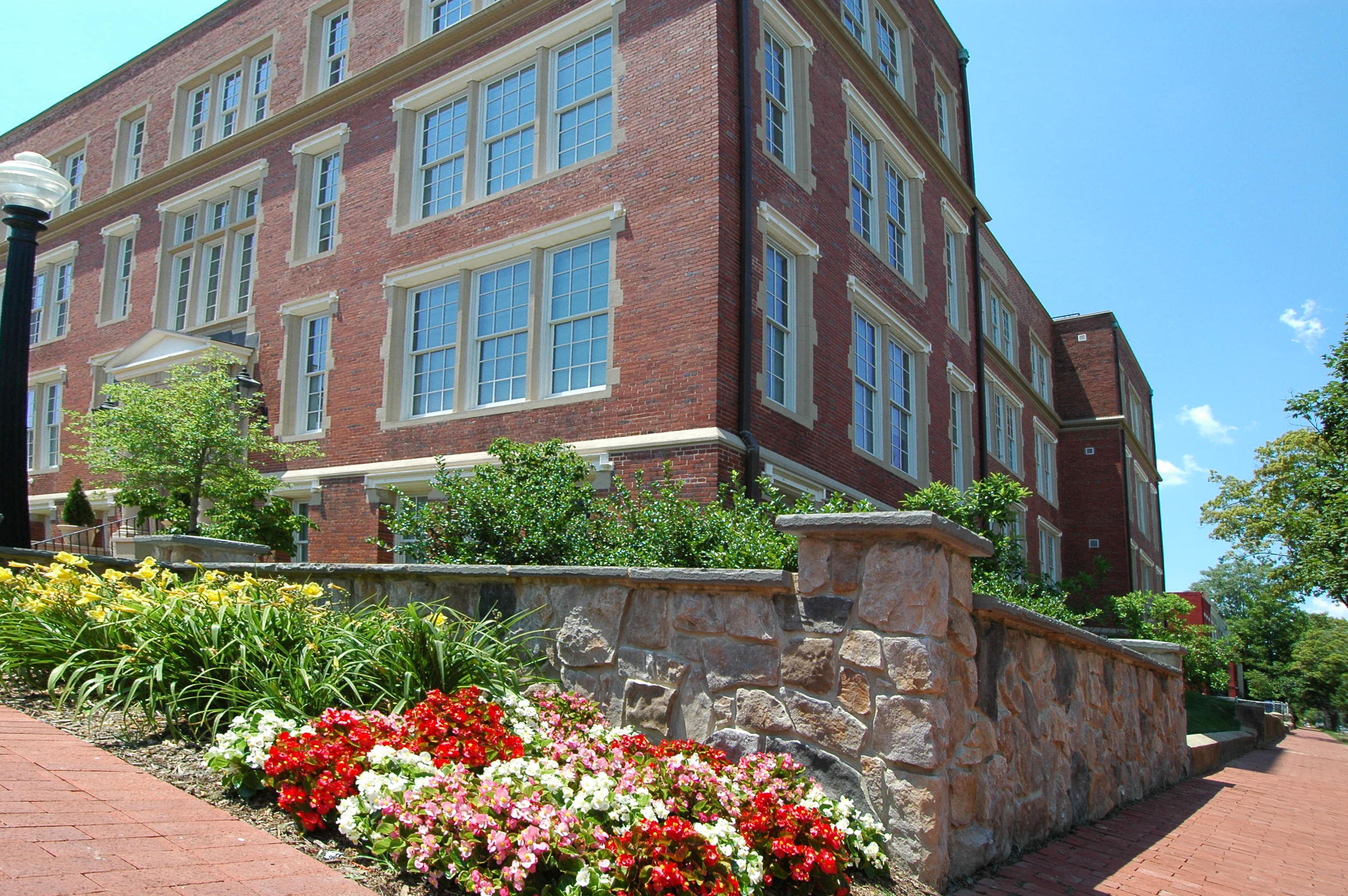 Click image for larger view